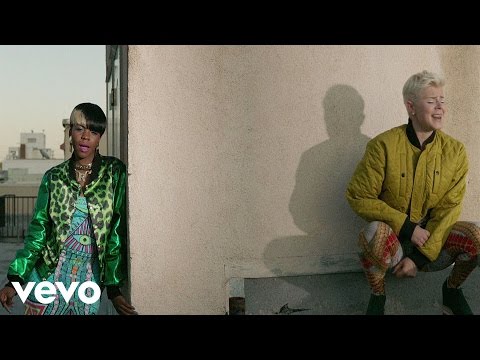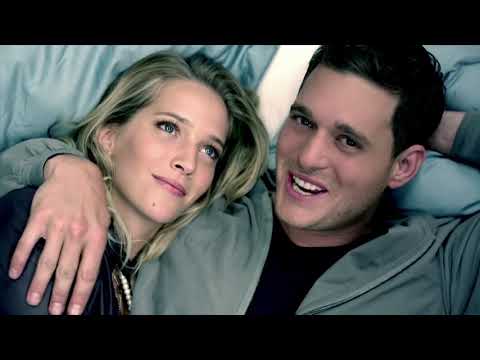 I'M LIMITLESS! JUST LOOK AT ME! ...
OOPS...
This whole blog thing is going just as well as my attempts to write in my diary - very poorly. My b. Let's try this again! So here's a pic of me & my roomies. I miss seeing them everyday :(  
I CREATED A BLOG.
Why? Because I am supposed to be studying right now. Studying Political Science to be more specific… if you're in college, you understand.